Hey you, are you looking for some tips, a plan, and best practices for getting yourself organized?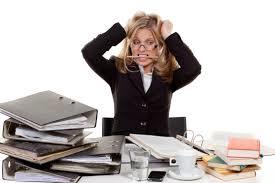 Here we share 3 office tasks you can tackle today to
F E E L E N E R G I Z E D
Gain space and time to elevate your work-life environment.
Take on a few simple tasks each day that can have profound value by making an unexpected situation just a bit softer and gentler when it really counts. With these few simple tasks to start a day, you can gain time and potentially space that can make a difference and feel energized.
The SERENE "day routine" do list:
1. Processing Email to zero
When we talk about "processing Email", we don't mean opening an Email, reading it, then returning it to your inbox. Processing means to take action on removing it from your inbox. Your inbox should ONLY be for things you've not seen or read yet. Serene offers strategies you can use to proactively manage your Email inbox and process your Email more effectively.
2. Task Management
Are you keeping up with your task management system, or are you finding yourself working more "reactively" as things come up? Be sure you're following your usual daily routines and staying on top of the tasks you have scheduled for your day. Returning to your usual workplace with new habits and routine to stay more productive will pay dividends, compared to returning with less than desirable habits that will set you back.
Also, you will want to review your tasks throughout the day and reorder them as new priorities come up. Work from your task list and always make sure you do the highest priority tasks first.
3. Working Smarter, Not Harder
Whether it is preparing for the next day's work or just knowing when to "clock out" for the day, routines are the foundation for anyone who is trying to work smarter, not harder.
These are three vitally important tasks and tips to take on today to make dealing with a little bit less chaotic.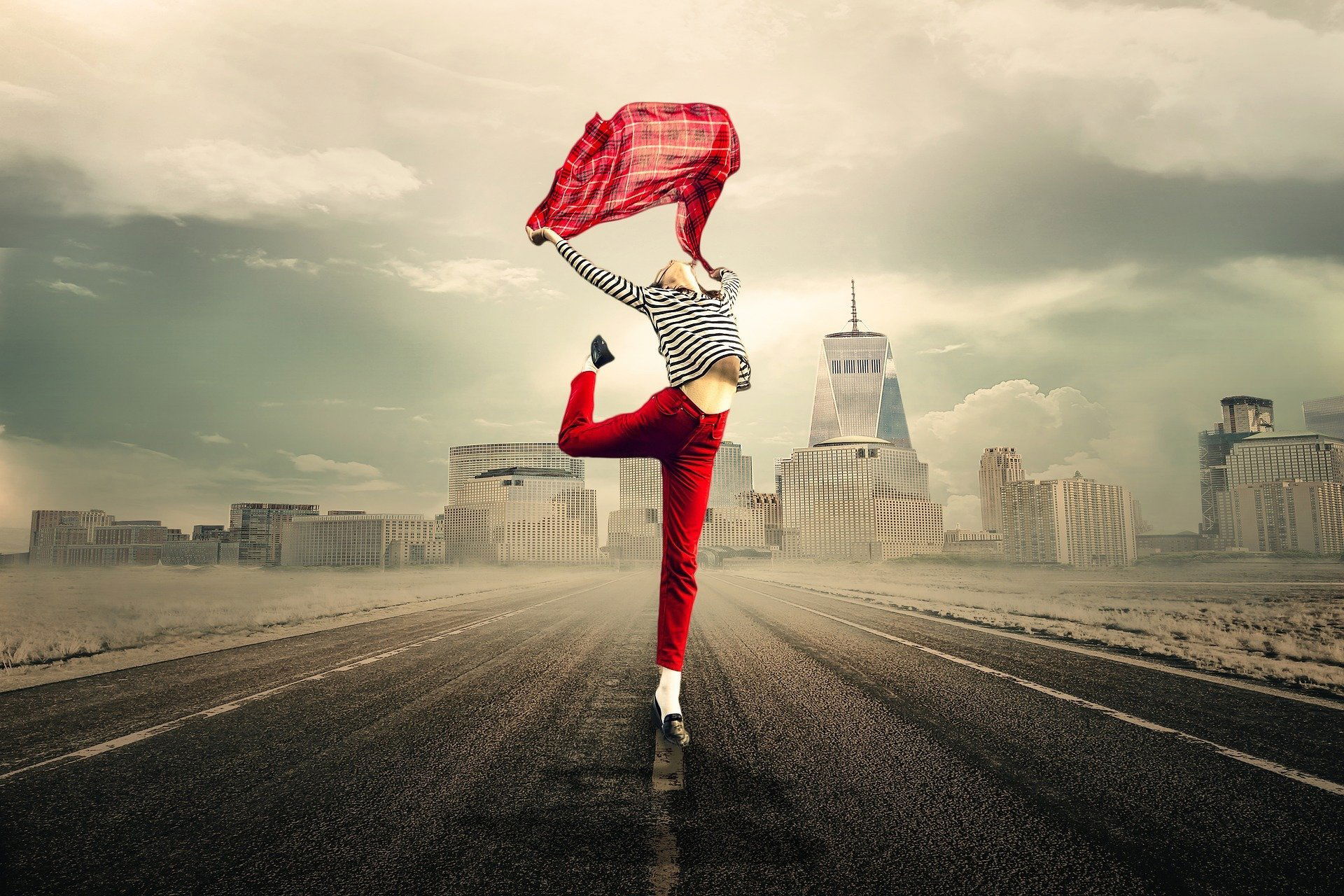 If you'd like to learn more tips and strategies like this, our "Roadmap" services can help with topics to help you identify opportunities for increased efficiency, structure and overview.
This service will add value and give you time back in your work-life. No matter if you are working in an office or from your home, we have the solutions you need to stay productive.
Contact us today to learn how we can be a resource to you.
Follow us on Facebook!
Or contact us via e-mail at:
info@serene-support-services.com