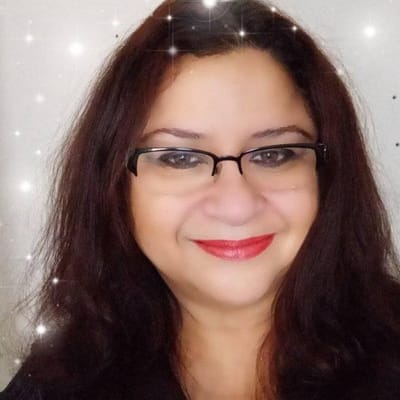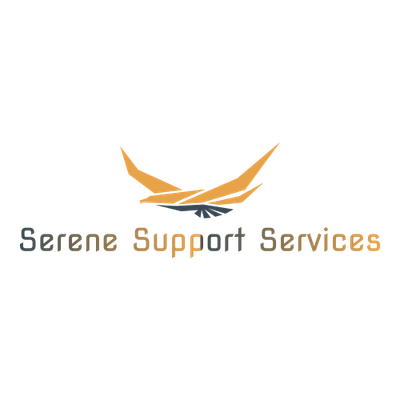 Serene Support Services is a small business in the Life Improvement industry. Serene Support Services offers organizational support and productivity enhancing to Individuals (including home teleworkers) and families; Small, medium- sized, and large enterprises by implementing solutions to their unique needs.
Serene Support Services is founded by Engeline de Lannoy. I have a track record with over 30 years work experiences in Aruba, Curaçao and The Netherlands. I had several challenges and did some great accomplishments in my career including time-management, office management, process structuring, productivity upgrades and office manual developments. My passion is to offer you the support you need to maintain organizational efficiency in an innovative way, while at the same time gaining space and time to improve every environment.
I offer my expertise in administrative support and as outstanding organizer to anyone who needs these services.
My vision:
We help you enhance the well-being of your Life & working surroundings
.
Our motto:
Learn to focus on little things to realize a healthy and comfortable life.
Engeline de Lannoy